Wrangling for Resiliency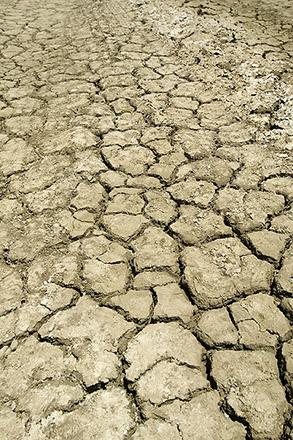 The southwestern United States currently faces serious environmental challenges such as drought, crop loss, and wildfires. Learning to adapt to these extreme weather variations is more crucial than ever.  In response to this urgent need, ARS researchers with the Range Management Research Unit in Las Cruces, NM, collaborated with members of the USDA Southwest Climate Hub to develop a new set of innovative tools aiming at helping farmers, ranchers, and other stakeholders plan accordingly.  These resources include:
Ranging from easily accessible online resources to more hands-on workshops, these features will ultimately help inform stakeholders about the vulnerabilities associated with climate change and enhance their decision-making processes for the future.
Explore Other Discoveries